L'expérience sociale du handicap
Image Denis Kuvaev, via Shutterstock

L'expérience sociale du handicap
OSC Papers 2019-2 - 22 p.
Lien de téléchargement vers le document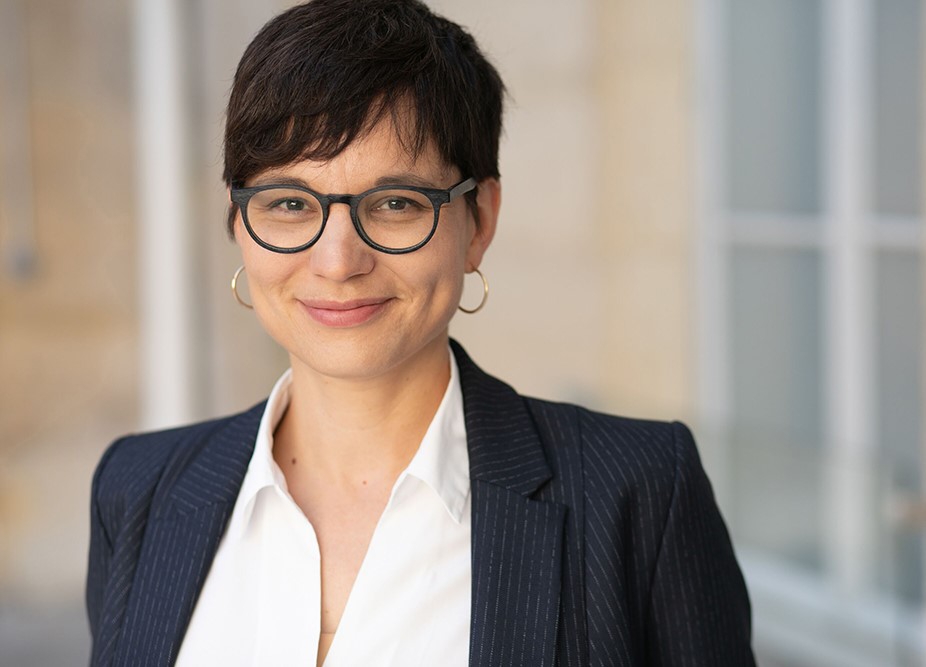 En combinant les apports de la sociologie du handicap et de la sociologie des inégalités, cette contribution développe un cadre d'analyse original pour penser le handicap comme expérience sociale. Alors que les débats structurants des disability studies ont eu tendance à s'orienter vers une discussion de l'ontologie du handicap (le phénomène est-il de nature médicale ou sociale ?), nous nous proposons de revenir au geste initial du « modèle social » consistant à déplacer la focale d'analyse vers la dimension sociale du handicap. Nous appréhendons celle-ci au prisme d'une sociologie des inégalités, en prenant en considération la subjectivité des acteurs et l'intersectionnalité de leur expérience. Le cadre d'analyse que nous proposons permet d'articuler ces dimensions. L'expérience sociale du handicap combine ainsi cinq paramètres : aux trois critères wébériens de caractérisation de la position dans la stratification sociale (ressources matérielles, statut social, pouvoir), nous ajoutons l'identification de la déficience et le régime d'existence.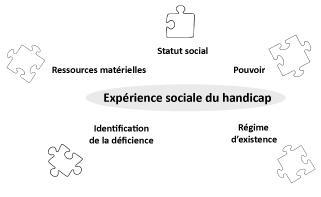 ...c'est la dimension inégalitaire de cette part sociale du handicap qui est au cœur de notre propos. Nous avons cherché à nous donner les moyens de caractériser ces inégalités, tout en prenant en considération leur complexité interne (liée aux caractéristiques diverses des déficiences) et leur imbrication avec les autres systèmes d'inégalités qui traversent la société.
Notre cadre d'analyse intègre aussi la dimension plus subjective et réflexive de l'expérience des inégalités.
Abstract in English available at the end of the paper.