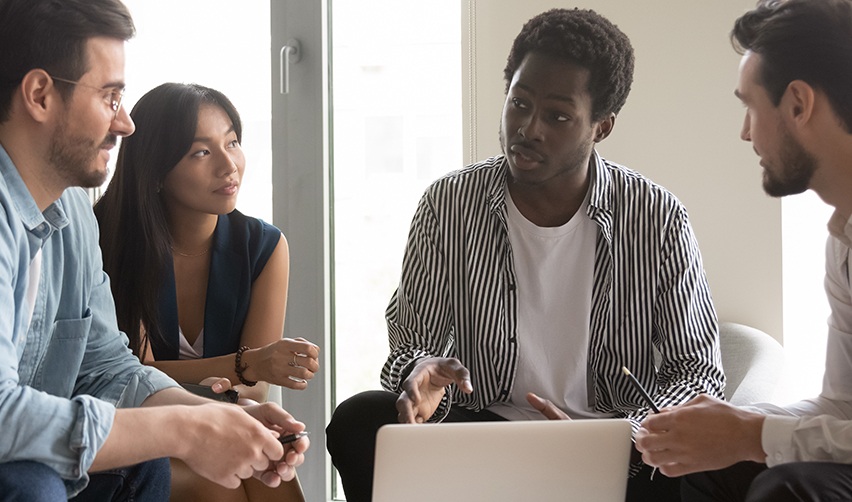 Sciences Po's Startup Incubator: Applications are Open!
Sciences Po's incubator has put out a new call for startup project proposals in any and all fields. For mutual aid, a network, coaching experiences, and more – apply before December 8th to take advantage of all the opportunities offered to you by the Sciences Po Center for Entrepreneurship.
A Year Unlike Any Other: Sciences Po's Startup Incubator is Moving to 1 Saint-Thomas
What's new for the startups chosen by the incubator this year? Their teams will be the first to move into the new 1 Saint-Thomas location at the Pavillon de l'innovation—a space designed for the free exchange of ideas. Once they're settled into this new space (set to open in January of 2022), the innovators of tomorrow will continue to pursue their startup projects with the support of Sciences Po's Centre for Entrepreneurship.
An Unparalleled Support System
Sciences Po's Incubator benefits from an extensive network of program alumni and more than ten years of hands-on experience, making them perfectly situated to point you toward the experts who can help you resolve any issues you may encounter along the way. From sales techniques, to team management, to financial growth strategies, the incubator can help you move forward in any number of areas.
How Can I Apply ?
Send in your application, along with the following document (FR), before the deadline on December 8th.
Find out more