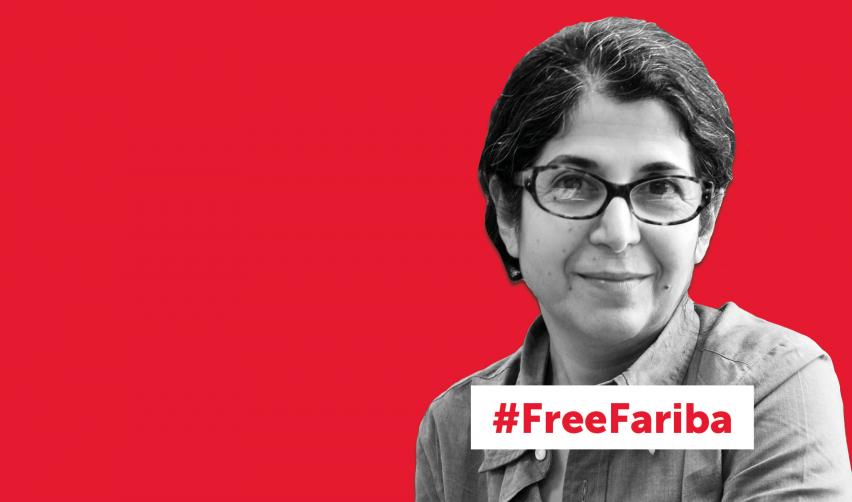 Fariba Adelkhah Reincarcerated: Sciences Po Takes Action
It is with deep concern, indignation, and anger that we have learned that our colleague, Fariba Adelkhah, has been reincarcerated.
A gathering in solidarity with Fariba will take place in front of the Sciences Po entrance at 27 rue Saint Guillaume on January 13th at 4pm.
After having been sentenced to five years of imprisonment following an unfair trail, Fariba was allowed to return to her home in October 2020 to serve her sentence on house arrest.
Find out more