Our community of universities in the Paris Region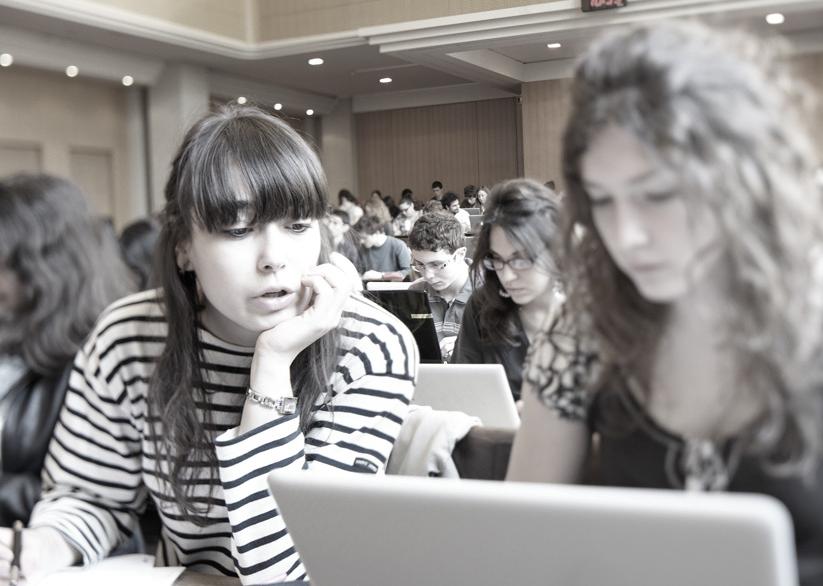 Sciences Po is a member of the Sorbonne Paris Cité (fr) Community of Universities and Establishments (COMUE), which brings together:
4 multidisciplinary universities: Sorbonne Nouvelle, Paris Descartes, Paris Diderot and Paris 13
5 major institutions of higher education and research: École des Hautes Etudes en Santé Publique (EHESP), Institut National des Langues et des Civilisations Orientales (INALCO), Institut de Physique du Globe de Paris (IPGP), la Fondation Maison des sciences de l'homme (FSMH), and Sciences Po.
5 research organisations: National Centre for Scientific Research (CNRS), French National Institute for Demographic Studies (INED), National Institute for Research in Computer Science and Control (INRIA), French National Institute of Health and Medical Research (INSERM) and Institut de Recherche pour le Développement (IRD).
The COMUE stands out as a major player in higher education and research in the Paris Region.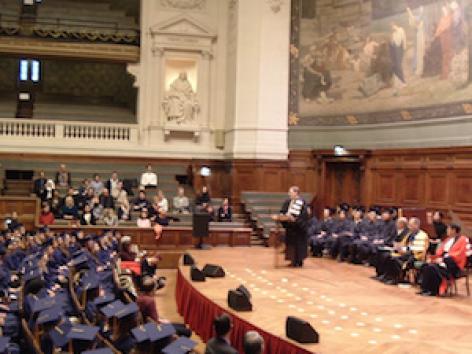 FOCUS
Membership in Sorbonne Paris Cité is directly in line with Sciences Po's 2010 commitment as a founding member of the Sorbonne Paris Cité Research and Higher Education Platform. The institution continued pursuing this commitment through its participation in the IDEX (Excellence Initiative) project, whose success in 2012 made it possible to finance and implement the project.
Sciences Po intends to meet multiple challenges within this structure: sharing its capacity for innovation; engaging in dialogue with its partners to disseminate and fuel experiences; developing collective initiatives with strong added value and fostering the emergence of interdisciplinary aspirations. The institution is particularly committed to pursuing three main goals carried forward by Sorbonne Paris Cité:
to ensure quality education for students and help them to integrate the workforce;
to strengthen research excellence and international appeal;
to address societal issues by instituting interdisciplinary programmes that combine education, research and expertise around four main themes: Progress, the environment and human societies; Public health issues; Cultural and social diversity throughout the world; Data sciences.
The Community of Universities and Establishments is chaired by Jean-Yves Mérindol. It is governed by a Board of Directors, which in turn relies on an Academic Council and a Council of Members.
13 members
120,000 students
10,300 faculty members and researchers
6,500 PhD candidates
5,500 technical and administrative staff members
251 research units
CLOSE UP
What is COMUE?
Communities of universities and establishments (COMUE) like Sorbonne Paris Cité, which includes Sciences Po among its members, are scientific, cultural professional public bodies. A community of universities and establishments gathers together higher education and research establishments. This status was created in 2013, replacing the former structure, known as Research and higher education clusters.
FOR MORE INFORMATION