Learn differently
At Sciences Po, students enjoy a range of digital services designed to simplify academic life – from work management and new ways of learning, to countless resource materials.
Digital campus
Organise your work, stay informed
To sign up for courses, register for the academic year, access administrative documents, or monitor scholarship payments: students manage all aspects of their education on their online account (fr).
To communicate, collaborate, and manage their schedules and their documents, students have access to the entire Google Apps toolbox.
And to never miss a beat of campus life, students can connect with each other on the social network JAM (fr) (access reserved to the Sciences Po community).
Go to class, take advantage of your courses
Find the resources you need
The Sciences Po library offers the academic community an extensive catalogue of online resource materials: journals, books, articles, databases, etc.
The SPIRE (Sciences Po Institutional Repository) open archive provides access to all scholarly works produced by Sciences Po.
The Cartography workshop (fr) creates reference maps and graphs for Sciences Po students, researchers and professors, as well as for members of the press, research institutes, museums, etc. Its online map library is open to all.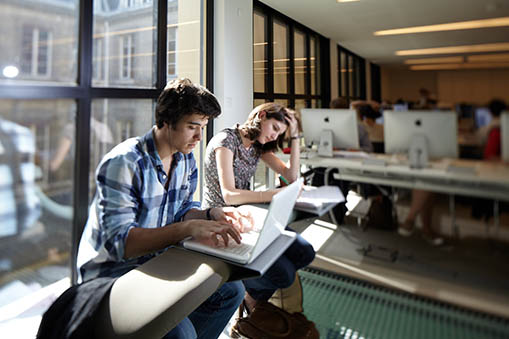 Learn even more
Various training materials offer students and teachers the opportunity to learn new skills or improve their mastery of educational and digital tools. Examples include tutorials in public speaking and in the use of the Moodle platform, video shooting and editing courses (fr), office software training (fr) (Excel eLearning).
CLOSE UP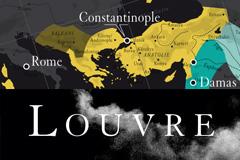 Crédits
Sciences Po maps at the Louvre
Sciences Po's cartography workshop partnered with the Louvre Museum to produce maps and animated displays for the new Department of Islamic Art, open to the public since September 2012. More information (fr)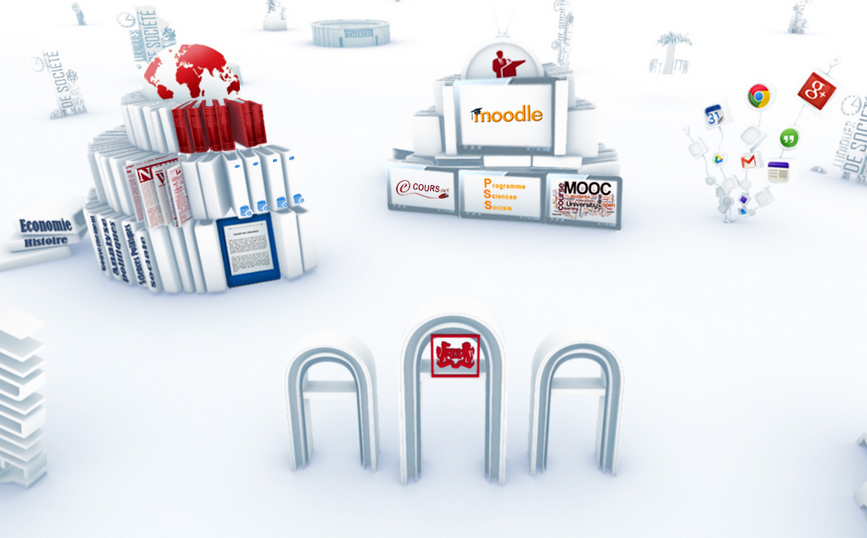 Sciences Po online
Calling all students who feel lost in the digital jungle! Sciences Po introduces Citizen Media, a one-stop gateway to all online resources, both documentary (e-books, databases, media, library, cartographic collection) and educational (enhanced conferences, Moodle, eCourses, social sciences programme, MOOCs), as well as Google Apps. Log on for all of your favourite services (fr)!
FOR MORE INFORMATION